Find your fundraising superpower.
HOW you ask depends on WHO you are.
Your Asking Style is based on your personality and unique set of strengths when asking for gifts. You'll be confident and comfortable making face-to-face asks once you know yours. Take the free three-minute quiz and learn how the strengths of your personality can help you raise more money!
What's Your Asking Style?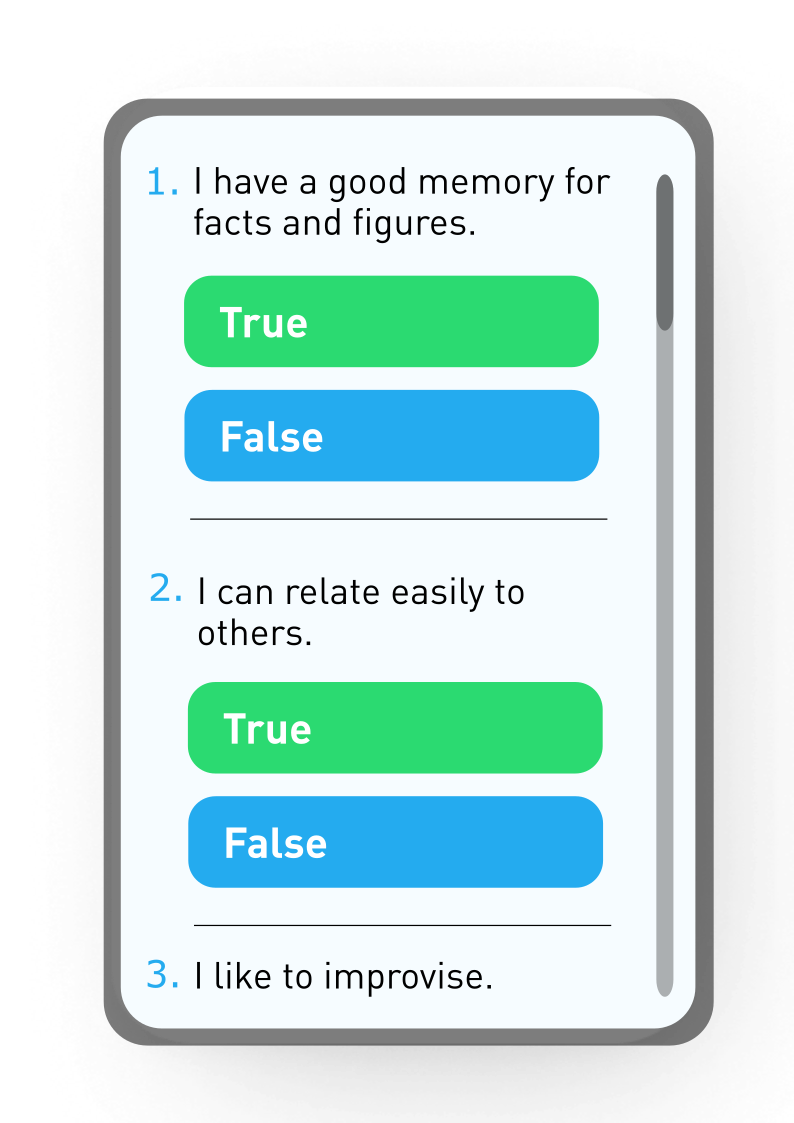 how the assessment works.
Learn more about your strengths in only 3 minutes.
More than 85% of all charitable dollars come from individuals…and the largest gifts come from one-to-one cultivation and asking. That means building relationships, and that's why we developed the Asking Styles. We believe everyone can be a great fundraiser because everyone can build relationships by using the natural strengths of their personality to be more comfortable and effective when cultivating and asking.
Use your Asking Style to Your Advantage.
"My Asking Style is Rainmaker strongest and Mission Controller second. These styles both fit me well and consistently hold true. I like to be very well prepared. I want to have as much information as possible before going into a meeting with a potential donor. That said, if I don't have much information that is okay too, because I don't mind asking questions to get to know the donor. I like the investigation component of my job and then meeting the person to learn 'the rest of the story.'"
Dawn Carmichael
Former Philanthropy Officer
Providence Health Services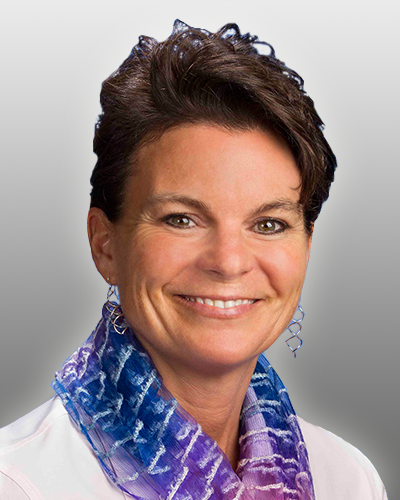 Used by hundreds of organizations.
The Asking Styles have been used to train nonprofits across the globe over the past decade. Here are just a few of them!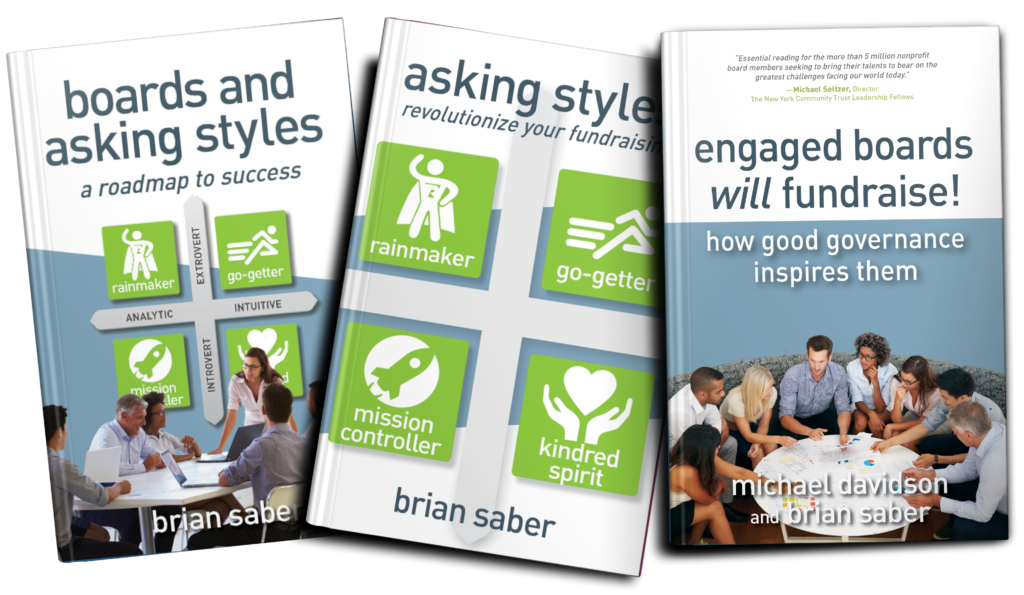 The Asking Styles have also been featured in three major publications; Asking Styles: Revolutionize Your Fundraising, Boards and Asking Styles: A Roadmap to Success, and Engaged Boards Will Fundraise: How Good Governance Inspires Them.
Join a community of Askers to help you learn as you go.
Become part of the Asking Matters Member Community. Talk directly to the Asking Styles creator, Brian Saber.
Receive weekly motivations and take part in monthly Office Hours to learn more about the art and science of asking.