Start using your Asking Style today!
Get the Go-Getter Recorded Training
In less than an hour, start using your Asking Style to your advantage with potential donors. Asking Styles creator Brian Saber will take you through the entire process from choosing the right prospects to following up after an ask in this exclusive web-training session for only $39.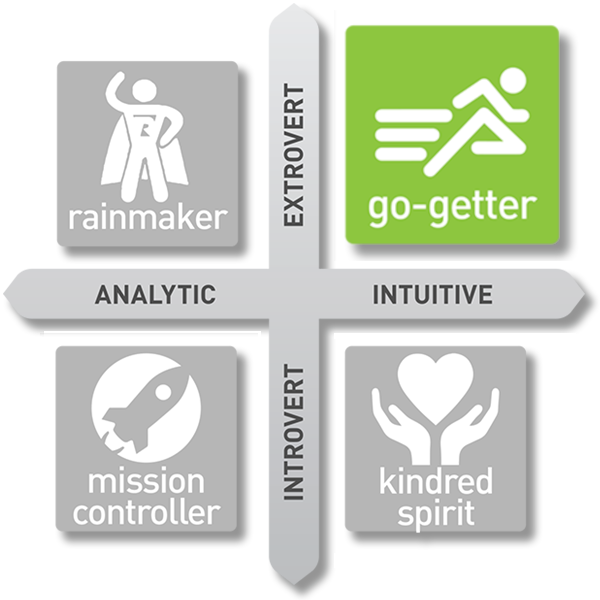 Learn how to harness your fundraising superpower.
Dig in deep as Brian explores your Go-Getter Asking Style. Understand how your Secondary Asking Style – Rainmaker or Kindred Spirit – influences how you might ask most comfortably and effectively. Get in-depth insight and training with a video training, worksheet, and bonus materials.
What our customers have to say
"Applying the Asking Styles has really helped us. We're at 85% of our staff-derived revenue goal with 4 months to go in the fiscal year; last year at this point, we weren't quite at 50%!"